Do you ever feel like you are on the outside looking in, dear Reader? You spend your time searching, yearning, praying for a change. You think '
maybe today
' and you hold on to hope because, honestly, what else can you do at this point? Yet that hope seems so distant, not quite tangible, as if the practicality of holding on to it has already expired. You find yourself
shelf-ing
that hope, allowing it to gather dust and age much like the other aspirations that this thing called
LIFE
has told you cannot happen now... or maybe ever.
And not to quote a Justin Bieber song - but yet to quote a Justin Bieber song - never say never.
And now to quote the most important source....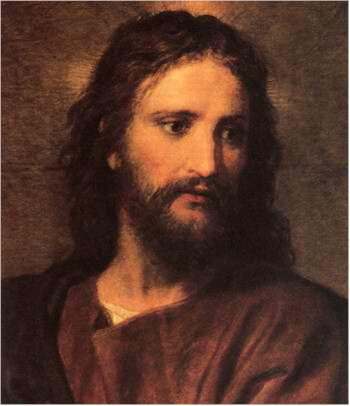 "Therefore, since we have been justified through faith, we have peace with God through our Lord Jesus Christ,
through whom we have gained access by faith into this grace in which we now stand. And we rejoice in the hope of the glory of God.
Not only so, but we also rejoice in our sufferings, because we know that suffering produces perseverance;
perseverance, character; and character,
HOPE
.
And hope does not disappoint
, because God has poured out His love into our hearts by the Holy Spirit, whom He has given us." (Romans 5:1-5 NIV)
And hope does NOT disappoint. It may well be the most beautiful line, the one that can remind someone that there is a power beyond, above, and over us all that sees us through. It gives us reason enough to truly believe in that hope. Reason to brush off the dust bunnies, pull it off the shelf, and continue to reach for something may not be as intangible as it first appeared.
The scene below depicts just that, a boy who had hope. This boy could be any of us. Looking from the outside in, hearing a call, and following the sound just to satisfy curiosity. Yet when we stop to listen, we often find someone who truly sees into our soul and breaks down our walls, finally giving us the opportunity to stop standing on the outside. You spend your time thinking that you too are on the outside, dear Reader, but in reality there is someone - or Someone - who is looking at you, and more importantly fixating on you, who so blindly thinks you're on the outside, welcoming you and saying...
'I see you. Come in.'
A reminder that 'sometimes we need another helping hand to show the way'.
~*~ Candidly Candidas ~*~